Increasing sales
for eshops
Increasing sales
for eshops
More than 450,000 people use our services of item selection daily. Join E-Catalog to receive visitors with solid customer potential
Add a shop
23
years

on marketplace market
on marketplace market
Smart search system for items in eshops. Browse any category: electronics, computers, home appliances, car products, house and professional tools, tourist gear, stuff for kids and lots… lots more.
Popular catalog sections
(number of actual product descriptions is displayed)
eshop
Eshop uploads the price list to the E-Catalog - manually or automatically at any time. This lets the system maintain the actual price database. .
E-Catalog
E-Catalog analyzes the price list and fits descriptions, articles and reviews for every item. When a user browses the item page - E-Catalog pulls up relevant offers from eshops.
Customer
Visitors who click on the context embedded price line get transferred to the eshop page with item description. They look through specs, read or watch product reviews and thus become happy customers.
Every unique transition is paid - starting from $0.10. No subscription fees needed! Offers work by auction scheme - the higher the bid per click is, the higher the offer is shown on the list.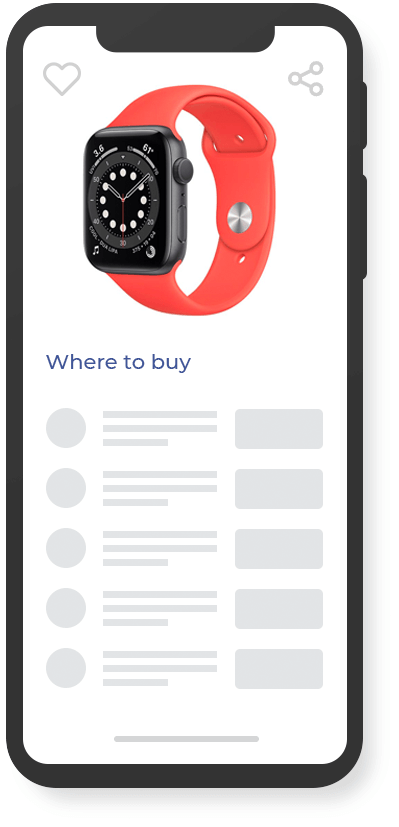 The most important and significant difference between
E-Katalog
and any other system is
E-Katalog
paying for unique transitions only, that's why about 40% of clicks don't get paid.
1
Fill in the registration form
2
Managers will check the info and price list